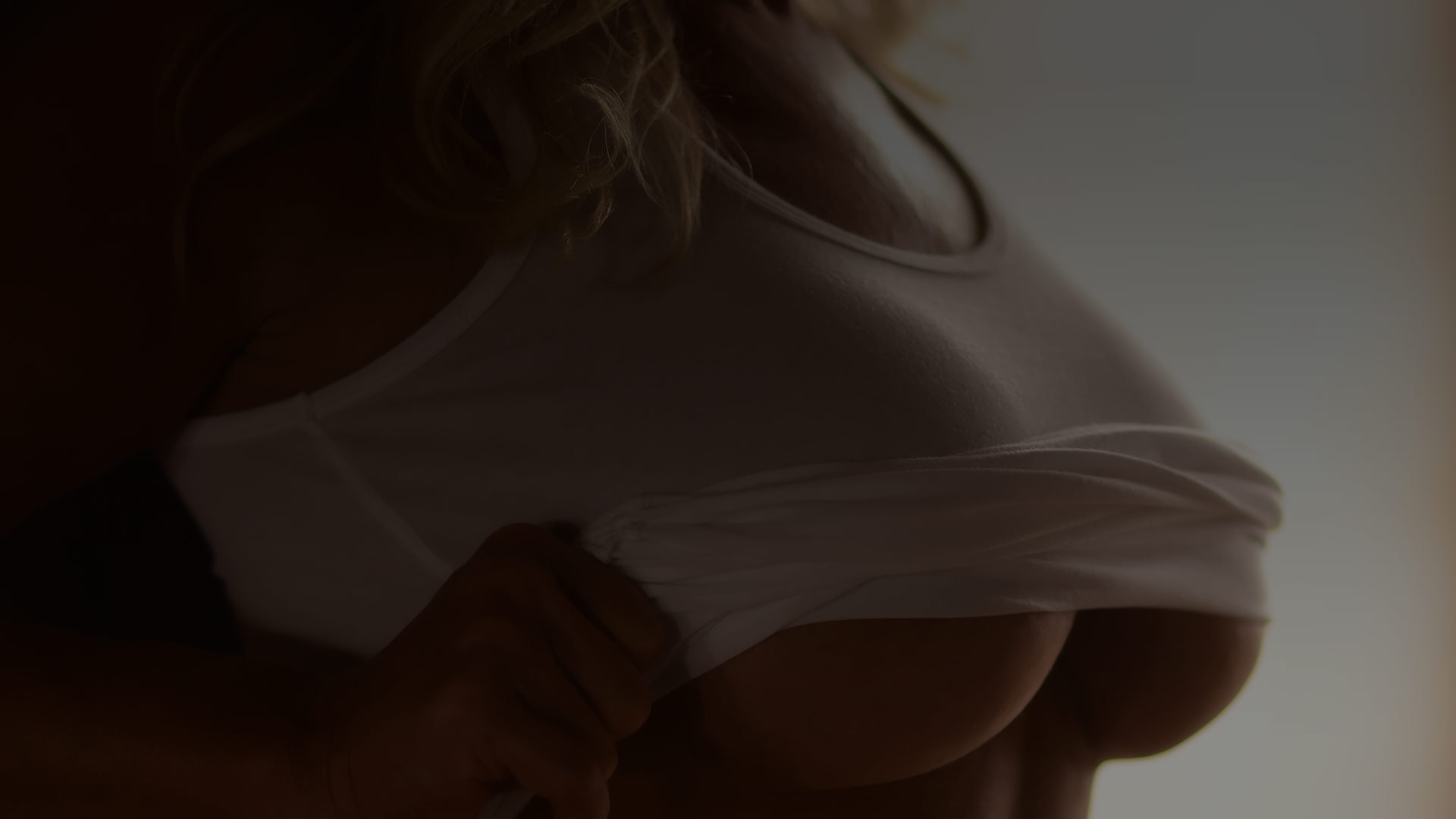 The Indulgence (1 hour) … 500 2 hr minimum
A warm and memorable introduction into the world of Scarlett Story.
The Connoisseur (2 hours) … 1000
Because long lunches are boring and you will rather spend it entangled with me.
The Hedonism (3 hours) … 1300
You surprise me…I guess I have to show you a different side of myself.
The Gourmet (4 hours) … 1600
There's plenty of time to go for dinner and a takeaway dessert…to be savored in your room.
The Extravagance (6 hours) … 2000
For the gentleman who can't get enough and takes what he wants, I am yours for the entire evening.
Leave Your Heart Behind (12 hours) … 4000
All rates are for my time and companionship only, anything else that takes place is between consenting adults. Thank you in advance for being a gentleman about this.