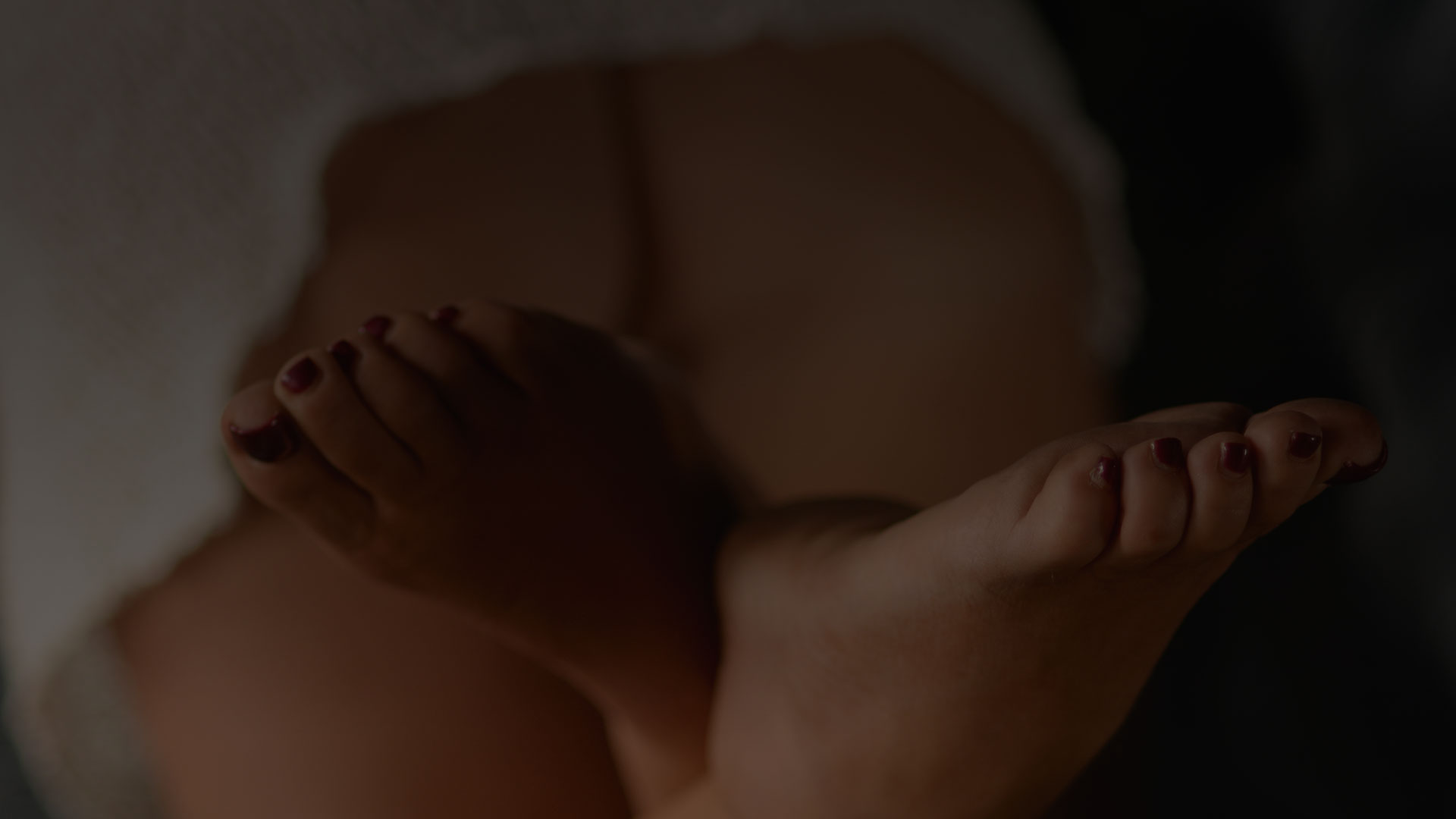 I am a gentle and fun-loving lady, but there are still some basic etiquette rules that I hope you can take into consideration, to ensure we have a memorable encounter:
Discretion: I value privacy greatly, and I prefer that what happens during our date stays our little secret. Similarly, any information used in my booking form is for my screening purposes only, and will never be stored or shared.
Hygiene: I am always immaculately groomed, and smell like sugar, spice, and everything nice. I don't expect you to smell like the latter, but if you can make an effort, this goes a long way to make the experience more enjoyable for us both!
Be On Time: I understand that your time is valuable, but so is mine. If you expect to be late, let me know in advance. It's not nice to keep a lady waiting!
Donations: My rates are non-negotiable, please respect that. Before our date, my donation should be readied in an unsealed envelope, and placed on a table in plain sight at the start of our date.
Cancellations: Sometimes, the unexpected happens and you have to cancel. I understand that. However, I ask that you provide some advance notice and call or email me, instead of not showing up at all. If you do not do so, I will have no choice but to blacklist you from all future appointments.
General Behavior: Conducting oneself in a gentlemanly manner is important. There is no substitute for old-fashioned chivalry, and you can be sure I will reciprocate my appreciation in kind!