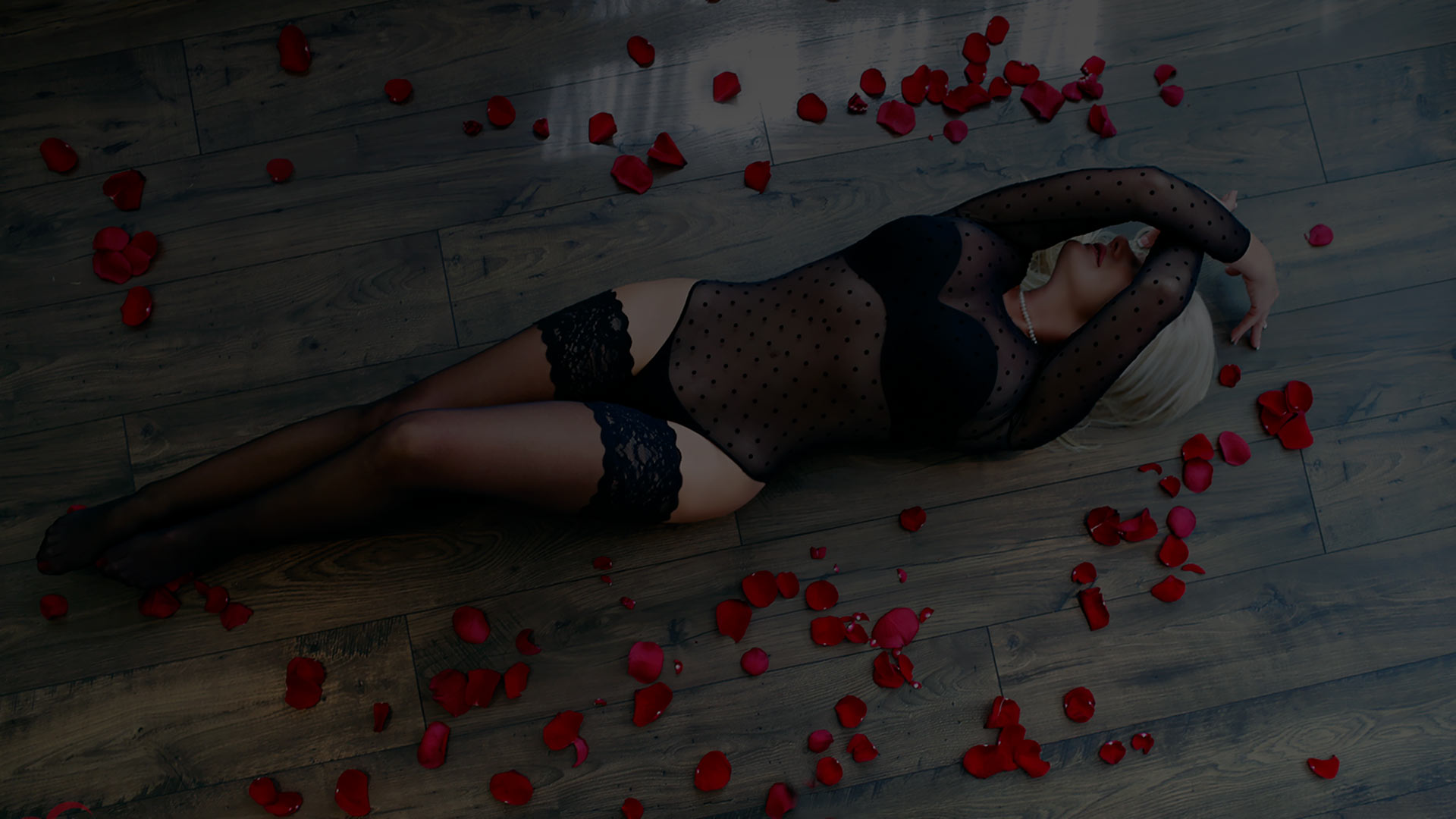 Thank you for deciding to spend some quality time together, I am very much looking forward to meet!
For first contact, it's best that we communicate via email first. Please fill in my booking form below and provide as much information as possible to help me verify you (e.g. full name, contact information, appointment details, references, any special requests). Rest assured that any information provided will not shared with anyone else.
If I can accommodate your enquiry, I will get back to you via email to confirm our date. Advanced bookings of at least 48 hours will always be given priority over last minute requests, so be sure to plan in advance!
Launch Booking Form